Brew the legendary beer
About Us
Great design, brilliant engineering, a still for life… Always a wise choice..
Andrew at 5 Star Brewing & Distilling Supplies QLD take his commitment to quality and service very seriously, he is intent on providing the very best modular distilling equipment you can buy, without exception along with the best ongoing support.
There is nothing like the peace of mind that comes from investing in quality…Long after you have forgotten the cost, you will still revel in the precision engineering prowess which is built into every 5 Star still. The castings are beautifully finished to a fine polish the sight glasses are the very best in the business. You will take pride in owning the very best still that can be bought. Every still purchased is backed by our support staff. And a guarantee that it will perform for many, many years as designed.
Gallery
Become
Part of
Our story
Gallery
Become
Part of
Our story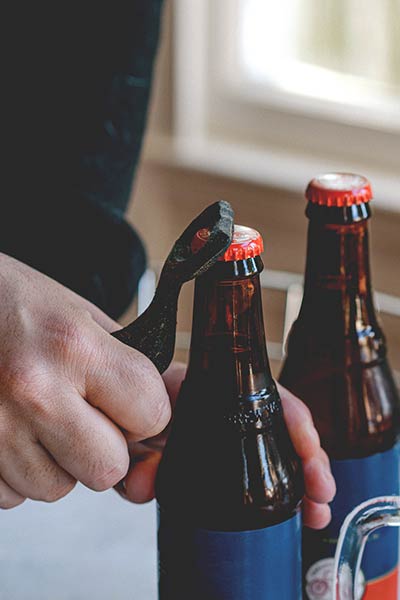 Discover the brewing process